From the experience of the Tommasi Familyand the technical and wine-making skills of Giancarlo Tommasi, a modern master oenologist, comes a timeless wine, a new classic. A wine taken to its utmost expression by talent, sensibility, patience and discipline. Amarone is like a symphony of essences, spices, scents.
Adagios, harmony, and a signature time.
Conducted by a virtuoso. To the rhythm of the seasons and phases of the moon, comes the selection, ripening, drying, fermenting, ageing, blending and finally bottling. Created to honour the noble territory that has given us so much.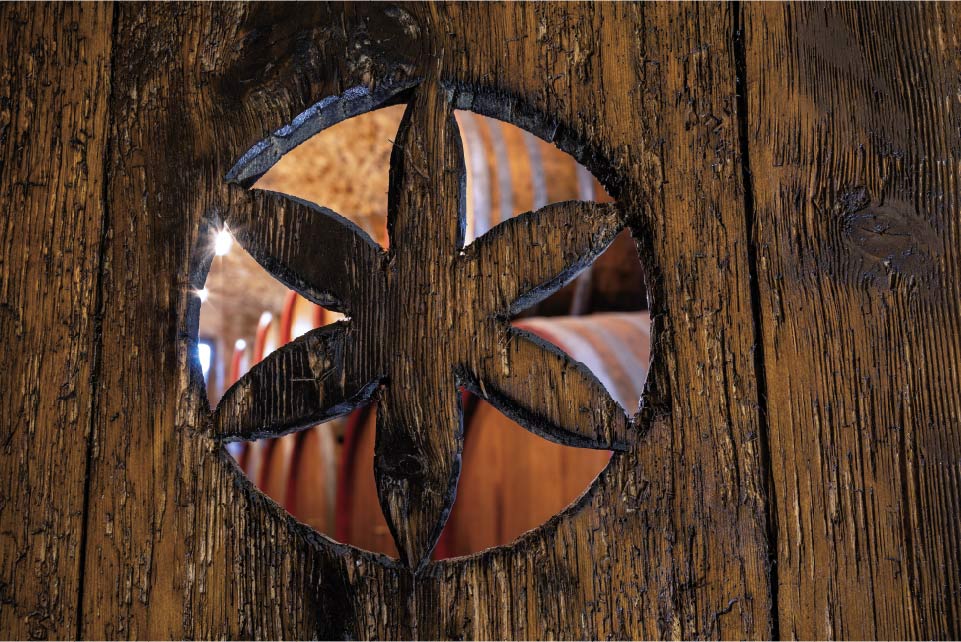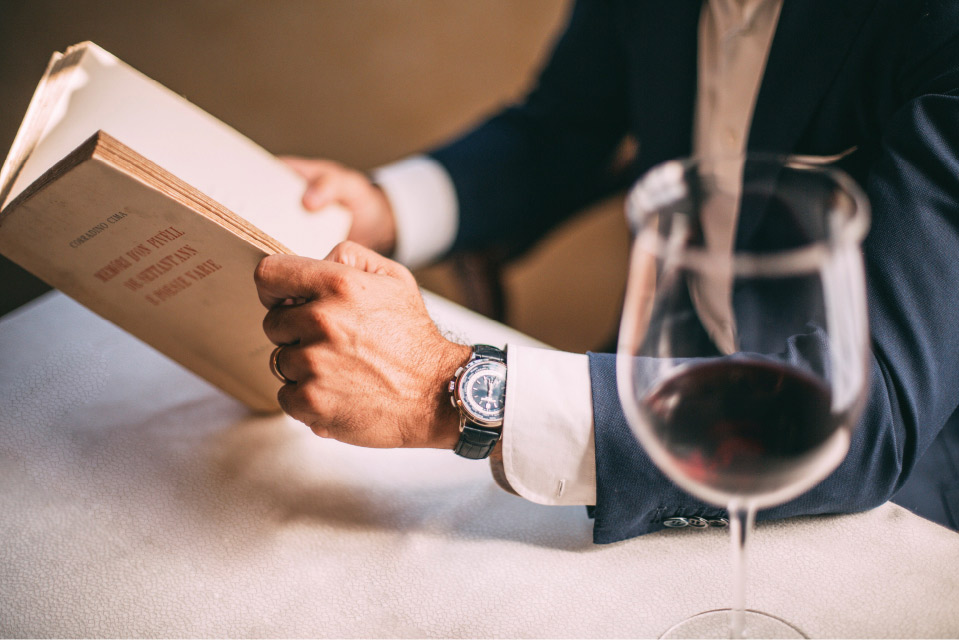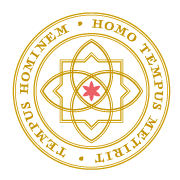 Homo tempus metirit,
tempus hominem
Man measures time, time is the measure of man.
L'uomo misura il tempo,
il tempo misura l'uomo.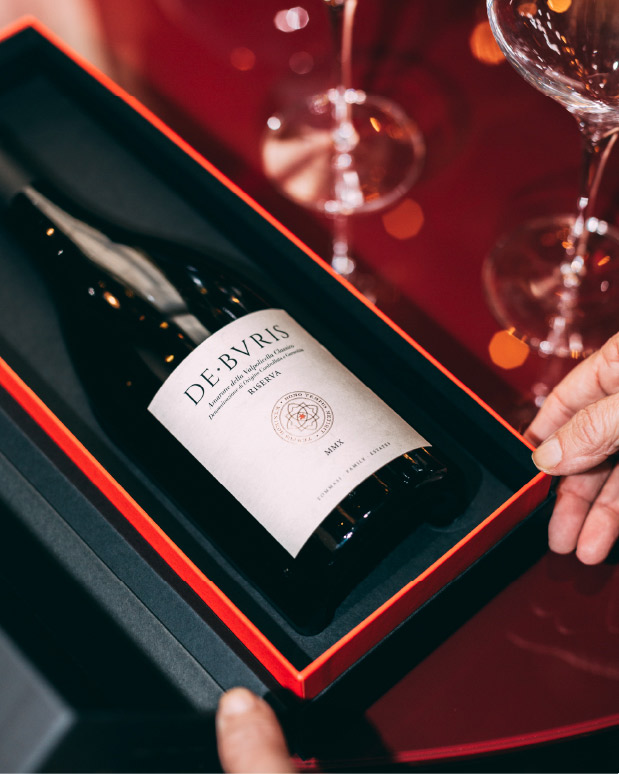 Indeed, everything we do finds its true dimension in time. Time flows through the veins of our family. Carrying with it, knowledge, wisdom, tenacity and inclusion. This has been handed down to the fourth generation of Tommasi Family Estates, which has now created a worthy heir: De Buris. An ambition dating back twenty years, nourished by the values that have always characterized our history: sustainability, experimentation, being an integral part of the land: De Buris, a radiant new life of "our" Time.
With every sip, De Buris releases an intense, perfectly balanced bouquet, ever-present, continuously evolving. Aged in days gone-by, pouring into the future. Unique and unmistakable.
De Buris is a dream that has distant roots, when the Tommasi family bought the vines of La Groletta, a recognized area for the production of Amarone and a cru symbol of the Valpolicella Classica. In 2018 the dream came true, giving life to a unique wine that enhances the value of time.