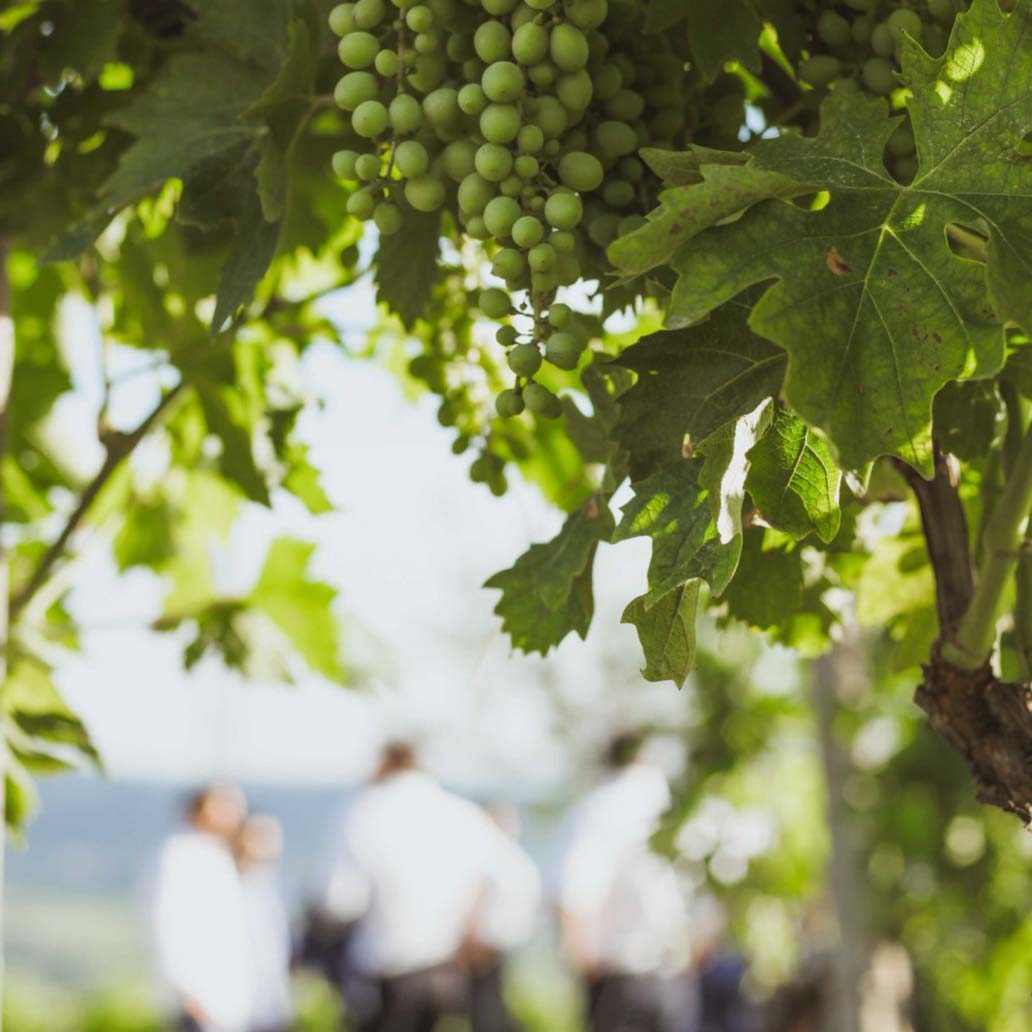 2010 vintage
11 October 2021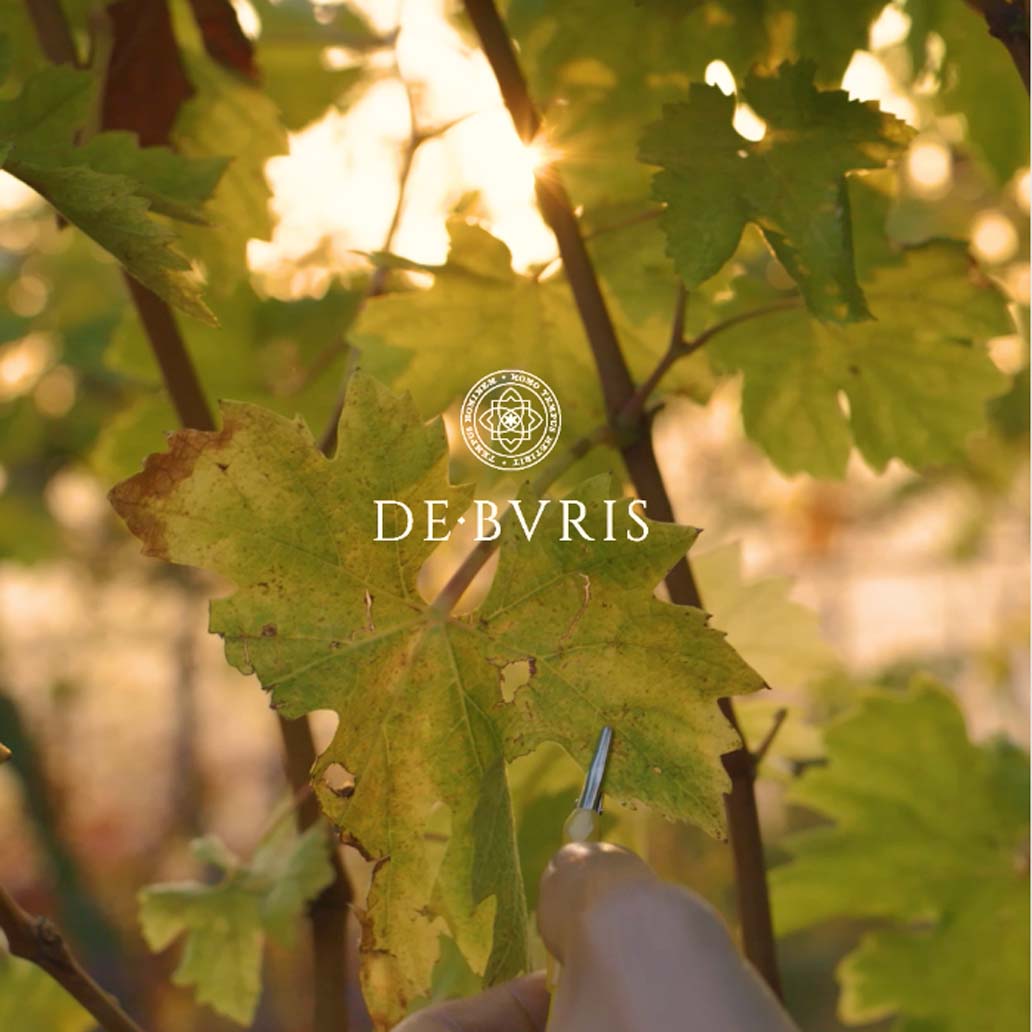 De Buris 2010 launch
21 October 2021
Discovering the potential of a single vineyard, of a terroir that is unique in its extraordinary quality and which enshrines the history and traditions of the Valpolicella zone, then transforming it into a wine which, with its respect for nature and perfect harmony with the rhythm of the seasons, represents the beginning of a renaissance for Amarone.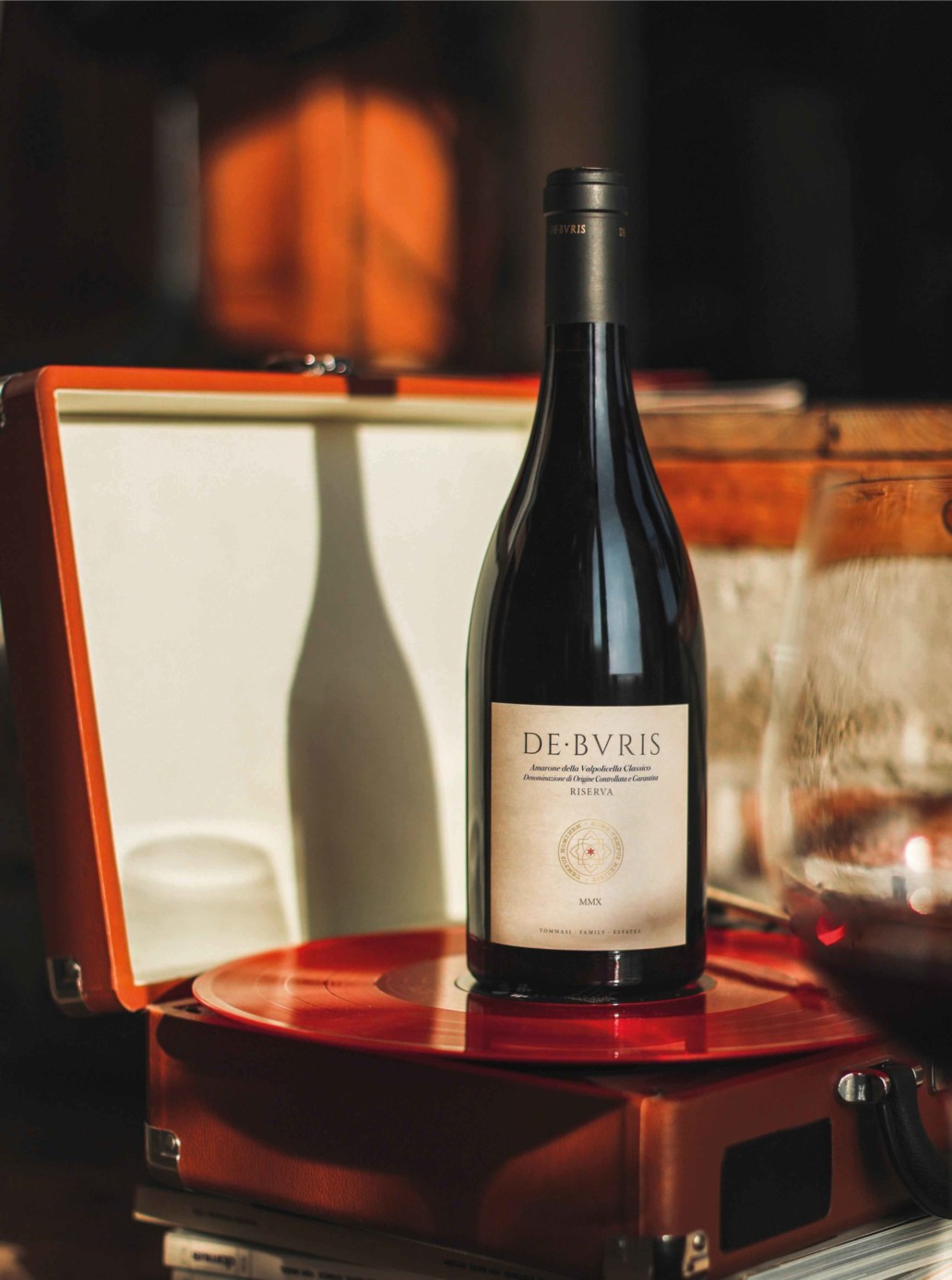 De Buris Amarone della Valpolicella Classico Docg Riserva 2010
Opening my eyes,
a ruby-colored curtain attracts attention.
Broad tones of raspberries and ripe cherries emanate from the nose,
In a rich arpeggio, unexpectedly abundant.
The palate is pure vitality,
The initial sip, a spontaneous chorus of lively persuasion.
A moving serenade of tannins envelops the palate
in a warm balance of harmonious contrasts.
The fresh vintage is a gift, it provides elegance and verticality,
A mirror reflecting potential.
Marked by the seasons,
The delicate balance of acidity and minerality does not interrupt the show,
but expands on it,
in an improvisation that extends joyfully in an endless sequence.
The protagonist is the one, the only,
De Buris 2010 Amarone della Valpolicella Classico DOCG Riserva.
Number of bottles of De Buris 2010
8.268 bottles of a 750 ml
150 magnum bottles of 1.500 ml
Awards for De Buris Amarone della Valpolicella Doc Riserva Docg 2010
| | |
| --- | --- |
| Gambero Rosso | 3 bicchieri |
| Wine Spectator | 93/100 |
| Doctor Wine | 96/100 |
| James Suckling | 92/100 |
| Vini Buoni | Corona |